Psychotherapy and trainings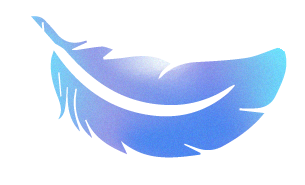 Center for Solution-Focused Brief Therapy in Lodz
The Center for Solution-Focused Brief Therapy in Lodz is a private psychotherapy and traineeship institution established in 1996.
Our work is based on the assumptions and practices of Solution-Focused Brief Psychotherapy, SFBT for short.
We learned this method directly from its creators: Insoo Kim Berg and Steve de Shazer.
We brought this method to Poland in 1990, all the while training, conducting presentations, workshops and seminars, as well as systematically implementing a standardized training program "The ABC School of Solution-Focused Brief Therapy" since 1998.
The Solution-Focused Brief Therapy Center is a member of the European Brief Therapy Association, the Polish Federation for Psychotherapy and the Polish Association for Solution-Focused Psychotherapy.
Therapy is for you if you: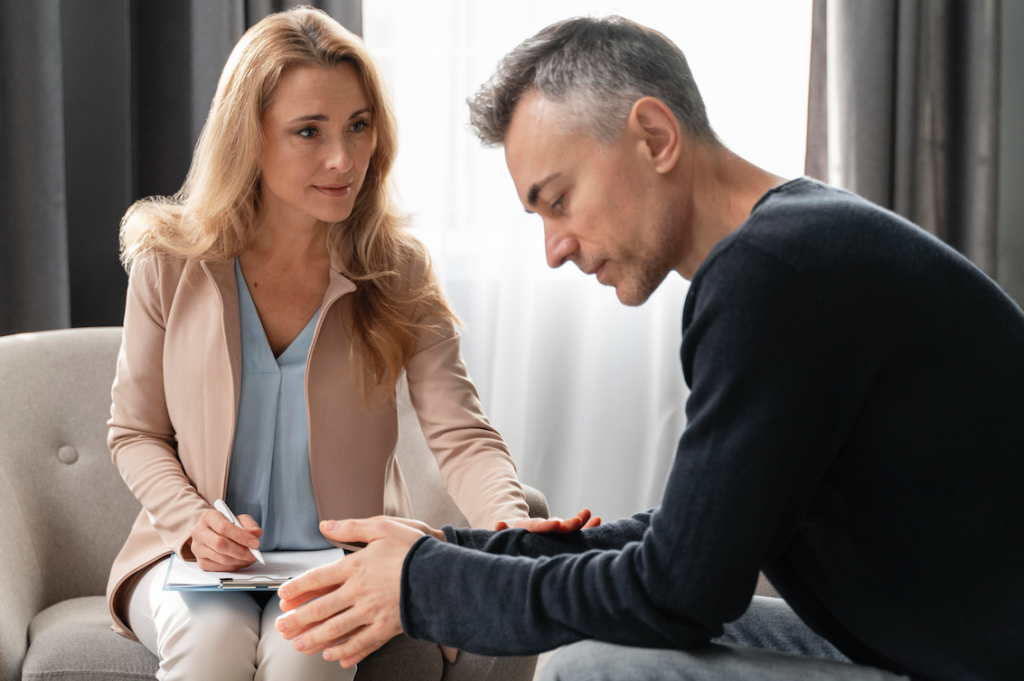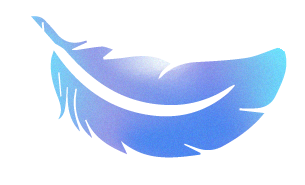 Professional Psychotherapy Studies
The Professional Psychotherapy Studies have thestatus of a 4-year-long psychotherapy school, in accordance with the requirements of the Polish Council for Psychotherapy and the National Health Fund.
The traineeship is conducted by the training team of the SBFT Center and experienced psychotherapists and supervisors of the European Brief Therapy Association (EBTA).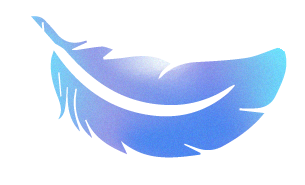 The program "I can do it!" and "I am Proud of You"
The program "I Can Do It!" quickly proved to be an extremely effective helping tool that could be applied after only a short training period – both by trained professionals and others (caregivers, parents, etc.).