The Professional Psychotherapy Studies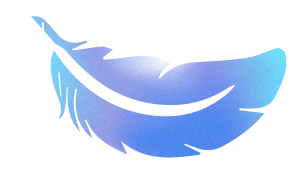 The Professional Psychotherapy Studies have the status of a 4-year-long psychotherapy school, in accordance with the requirements of the Polish Council for Psychotherapy and the National Health Fund.
The traineeship is conducted by the training team of the SBFT Center and experienced psychotherapists and supervisors of the European Brief Therapy Association (EBTA).
Schedule:
The training includes a minimum of 1400 hours of work (including a minimum of 360 hours of clinical internships, 150 hours of supervision, 150 hours of training classes, 100 hours of your own therapy, and seminar/workshop classes) over a minimum of 4.5 years.
Participants:
These studies are for therapists providing psychological assistance in various areas (health care, education, crisis intervention, social assistance) who want to acquire skills and confirm their qualifications as psychotherapists.
When you complete Level C (Professional Psychotherapy Studies), you will be able to apply for the Polish Solution-Focused Psychotherapy Association exam, which is recognised as a Psychotherapist's Certificate in Poland. This means that you will be able to work in health care, social services, education, etc.