Every person deserves a good life. If fate is not in our favour, we should take it into our own hands. Sometimes psychotherapy can help with this. Psychotherapy is the search for to live a better life.
Psychotherapy is not a punishment – it does not have to be hard or painful.
Our goal is to help you as quickly and efficiently as possible.
Our work and experience should serve other people.
Don't waste your life living with problems. Let's solve them together.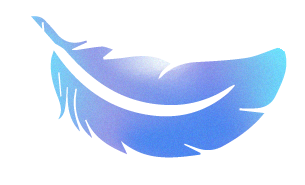 The Center for Solution-Focused Brief Therapy in Lodz is a private psychotherapy and traineeship institution established in 1996.
Our clients come to us to regain the joy of life and learn how to be satisfied with what they do. Therapy does not have to be associated with pain and sadness. We offer aid that works as quickly as possible.
We believe that everyone has the ability to get to what is most important to them. We all have the resources to do so despite the fact that we are not always aware of them.
Our work is based on the assumptions and practices of Solution-Focused Brief Psychotherapy, SFBT for short.
We learned this method directly from its creators: Insoo Kim Berg and Steve de Shazer.
We brought this method to Poland in 1990, all the while training, conducting presentations, workshops and seminars, as well as systematically implementing a standardized training program "The ABC School of Solution-Focused Brief Therapy" since 1998.
The quality of our work speaks for itself.
The Solution-Focused Brief Therapy Center is a member of the European Brief Therapy Association, the Polish Federation for Psychotherapy and the Polish Association for Solution-Focused Psychotherapy.
People who come to us are usually referred to by those whom we have helped and who have found us reliable. Such recommendations give us an enormous amount of joy.